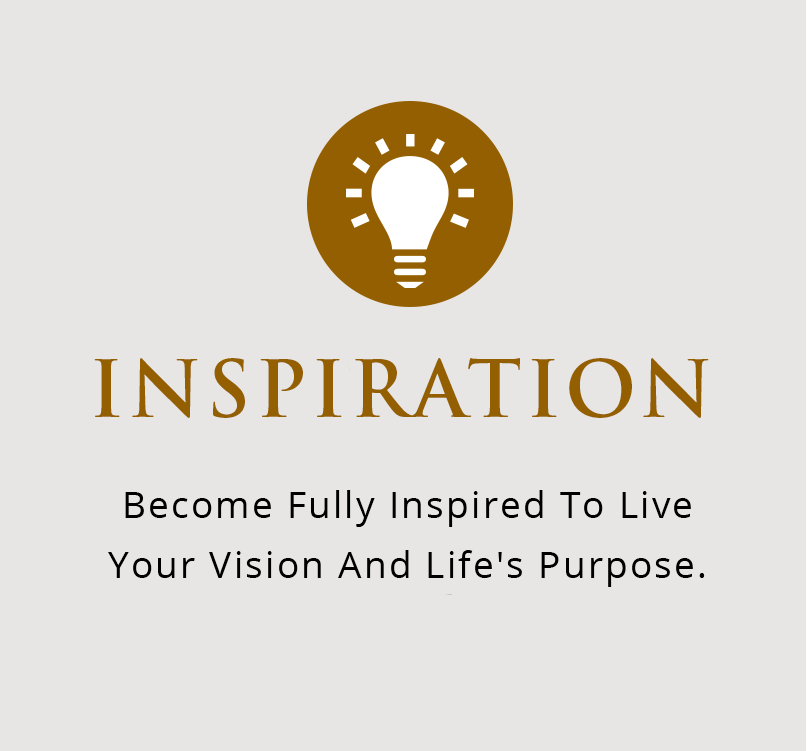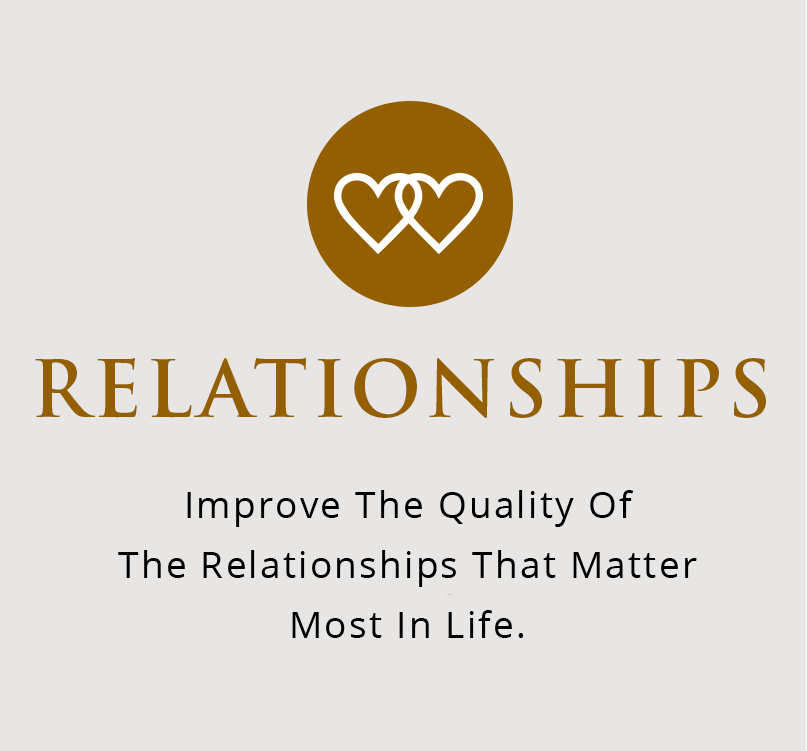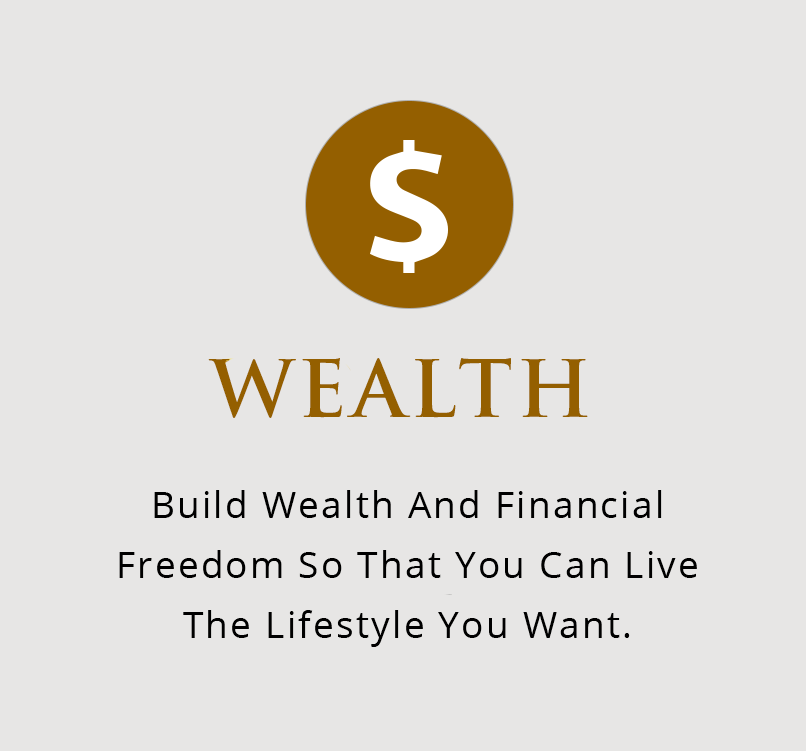 Dear Reader
Do you want to gain the INSPIRATION you need to live the life you have always dreamed of? Do you want to improve the RELATIONSHIPS that matter most in life? Do you want to  build WEALTH & FINANCIAL FREEDOM so that you can live the lifestyle you want?

My name is Tyler Watson and my life's mission is to help  entrepreneurs, coaches, speakers, sales professionals, and network marketers live the life they have always dreamed of but never new how to create. I teach my clients to MASTER the ART OF ENROLLMENT so that they can become fully inspired, improve their relationships, and build wealth and financial freedom.

My clients gain results by working with me because I share unique strategies that allow them  to remove mental roadblocks & obstacles, develop emotional breakthroughs, and ultimately increase their performance both in business and in their personal lives.  I teach them how to package their message for their product or service, engage high-paying clients, and master the "enrollment" conversation so that they can gain more leads, build lifelong clients, and close more sales.
The journey is tough. But the results are rewarding and can transform your life forever. I want to take the gifts God has given me and help YOU achieve the things you want in YOUR life.  Join me on this journey of creativity, inspiration, wealth, and prosperity.
Contact tyler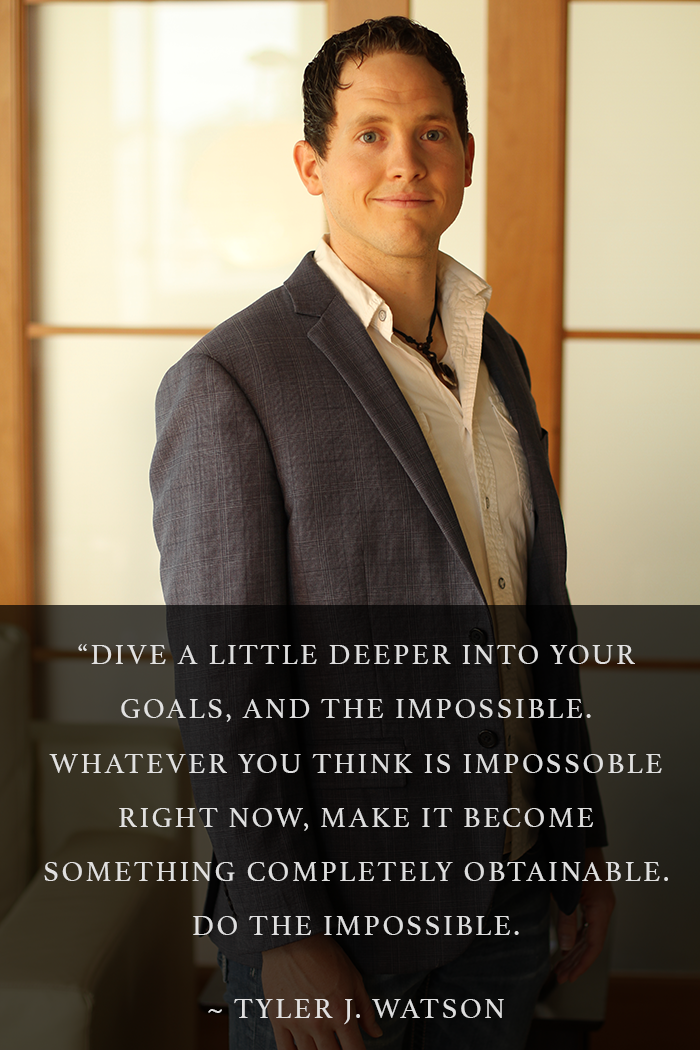 "So I attended an event with Tyler Watson, and he was outstanding! He made everyone laugh, learn, and really exceeded my expectations as a speaker! I definitely recommend people to come to the events and bring a friend." –C.C.
Number of Presentations Given Globally
Number of Hours of Personal Mentoring
Number of Hours of Personal Training
What does enrollment mean to you? For me it means much more than just getting someone into a program or paying money to something. Enrollment for me is something very…
HELLO EVERYONE!!! These last couple of weeks have been crazy, fun, and inspiring for our Freedom Catalyst team. Where were Nathan and I all week? MIDDLE TOWN NEW YORK What…
Our Mastermind event was an INCREDIBLE experience. We decided to take it to the next level with very hands on simulations and experiences. We did everything from nerf gun wars,…